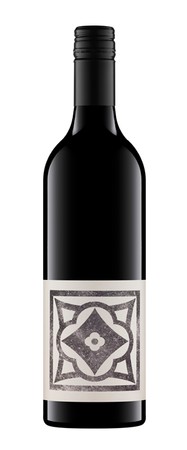 La Prova 'Monaciello' Aglianico 2014
La Prova 'Monaciello' Aglianico 2014
WINEMAKER'S NOTES
Monaciello Aglianico is a member of our 'Uno' collection of wines which reflect an exceptional union of grower, vineyard site and variety. Here being Caj and Genny Amadio, Kersbrook and Aglianico.
Monaciello, or the 'little monk', is a fairy tale character in Naples and is blamed for all the strange little occurrences in your house, like hiding you glasses, keys (or Berocca's), nothing to do with our own randomness of course!
Aglianico, historically grown in Campania, in the Hills of Naples, has found its spiritual home in Kersbrook, a warm Northern sub-region of the Adelaide Hills.
The ferrous, dark, brambly and graphitey rustic charm of Aglianico really loves food, (insists really) as the tannins are profound.
Hand-picked, destemmed and wild fermented. It spends about three months on skins to tame the tannins, add texture and create an ethereal character. Unfined and unfiltered.
68 dozen produced.
Bottled May 2015.