We make Australian wines using Italian varieties that thrive in our ancient soils and warming climate.
Winemaker Sam Scott founded La Prova in 2008; the culmination of two decades spent working both internationally and in South Australia. He developed a natural affinity with Italian grape varieties early and came to see Australia as the ideal place for growing them, especially as temperatures rise.

La Prova refines the traditional textural and savoury characteristics of Italian varieties to create approachable, sophisticated wines of depth that keep curious drinkers interested. The wines are delicious with or without food and all made in the Adelaide Hills, where you can visit the cellar door on the first weekend of each month. There are two ranges; alongside La Prova is La Prova Uno, with single site expressions from exceptional vineyards.

The winemaking focusses on careful cultivation in the vineyard and fastidious selection of the right day to pick. The day you pick is the day you make your wine! Fruit is sourced from vineyards best suited to each variety; largely from the varied topography of the Adelaide Hills, but from farther afield too including Prosecco from King Valley and Nero d'Avola from McLaren Vale.

Italian varieties need less water and thrive in warmer conditions. Many are future-ready, supporting a production philosophy that is inherently sustainable and in our view necessary to ensure the future of Australian wine. We prefer hand picking, indigenous yeasts, older oak, and avoid filtering, fining, and additions except for minimal sulphites. All wines are vegan friendly.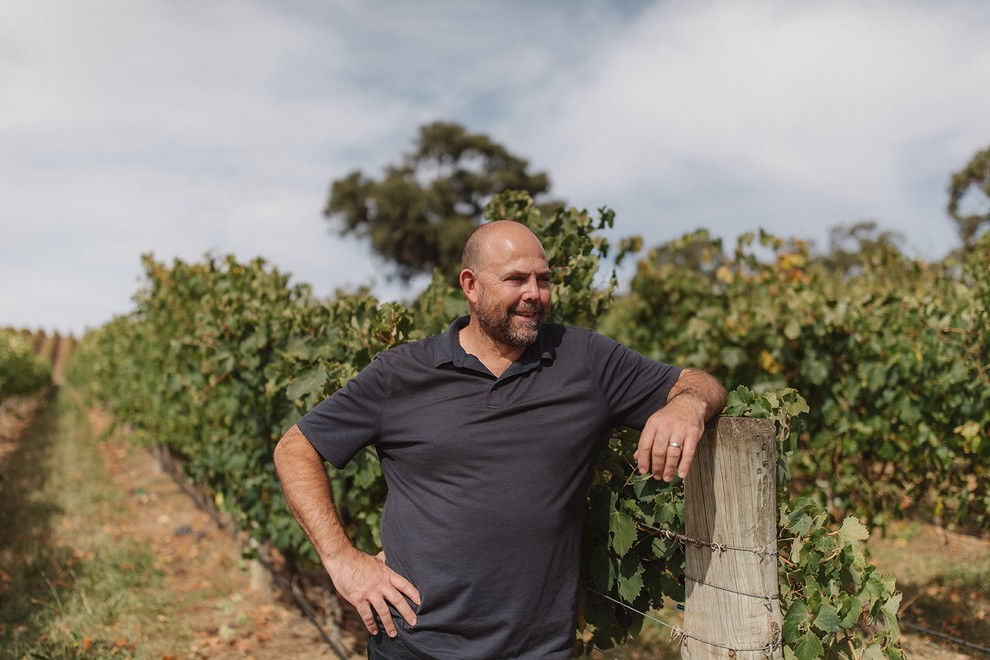 Growers
We see growers as our most important collaborators and have forged strong relationships with these highly-skilled producers, many of whom share an appreciation for rusticity and tannin and have planted their vineyards accordingly.
All vineyards from which La Prova sources use sustainable vineyard practices. They are pesticide free and have permanent mid-row grasses that eliminate the need for tilling, promote soil health and good composition, provide competition for weeds, soak up spring rains and play a role in encouraging beneficial insects. Producers' spray programs are target-based – determined by weather conditions, which generally reduces the number of spray applications required.
Scott Wines
Until 2018, there were two labels – Scott Wines and La Prova. In 2019, we took the decision to focus all energy on La Prova, the label that best accommodates our interest in Italian varieties and that allows us to work most sustainably.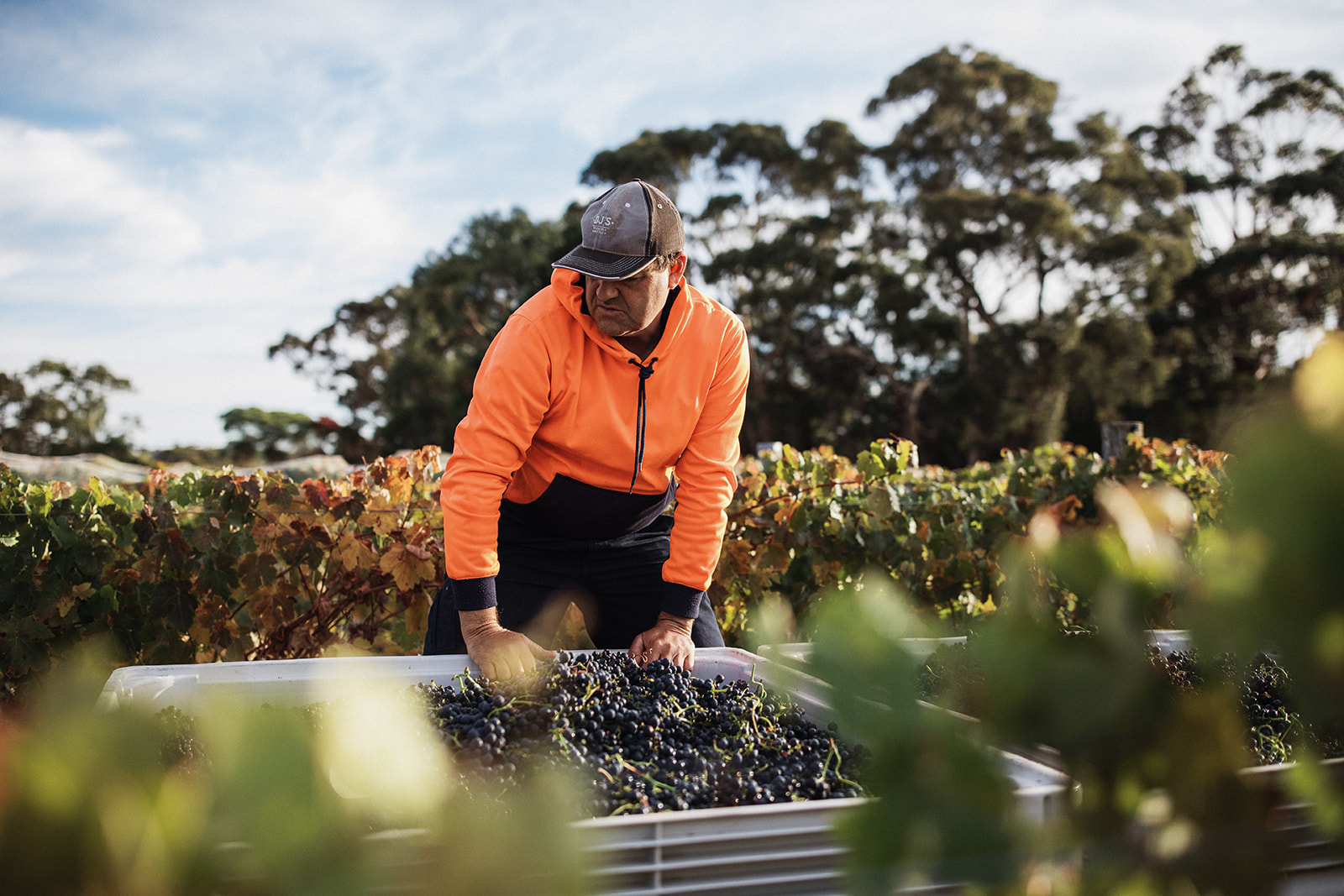 Kuitpo Grower Simon Berry