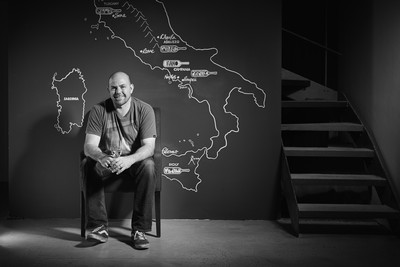 102 Main Street Hahndorf, South Australia 5245
We open the first Saturday and Sunday of every month 11am-4:30pm, or by appointment. Subscribe to our newsletter for updates.
Contact
We'd love to hear from you! Please send any questions our way and we will get back to you as soon as we can.