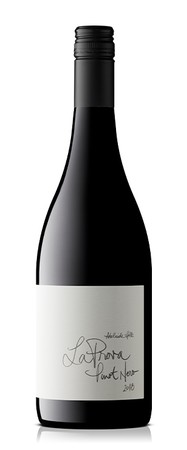 La Prova Pinot Nero 2018
La Prova Pinot Nero 2018
Tasting Notes
Golding Vineyard, Lenswood.
Lenswood is ideal for growing Pinot Noir with its elevation and sandy soils, which give fine, fragrant characters.
Winemaking Notes
Two clones, 777 (80%) and MV6 (20%) compose this wine. Wild fermentation, some whole bunches. Unfined and unfiltered. Vegan friendly. Lifted herbs, black cherries, earthy and savoury.